Starting now, rely on efficient workflows for your magazine and web content production.
Effortless coworking
Save lots of time with our central data organization. Our web interface provides editors and layout professionals with permanent access to all the latest data.
Print meets digital
Goodbye, Copy & Paste: with tohoop you can automatically transfer content and formatting from print to online and from online to print.
Simple web-based planning tool
tohoop offers a well-structured overview of all your page planning and management. Plus, all it takes is one click to convert any publication into a high-quality PDF.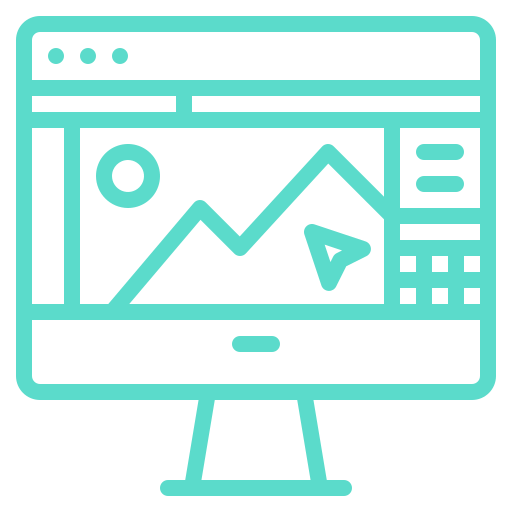 InDesign first or Online first
tohoop offers absolute flexibility. You decide whether an article should first be designed in InDesign or directly on the web.
Fill out the contact form now and produce the next issue safely.
You are welcome to call us or write to us.
Moorfuhrtweg 13, 22301 Hamburg
Online first – or layout first – or both together
Bi-directional synchronization
Lean proofreading workflows
Smart transfer of formatting between the WebCMS and InDesign
Article preview in the WebCMS
Efficient publication management and planning
Cost-effective SaaS solution
Print first
Create an already finished print article including text and images as a new article in the WebCMS using our InDesign plugins. Alternatively, you can create predefined articles in the WebCMS from InDesign, which are then filled with content.
The content is transferred, formatting is matched, translated, and applied in both applications.
WEB TO PRINT WITH INDESIGN
Use our InDesign plug-ins to find and position online articles while editing your document layout. Feed any necessary changes directly into the WebCMS or apply them to your document – either automatically or with the click of a button.
WEB TO PRINT using (ALMOST) no INDESIGN
Use our web interface (planner) to create publications and conveniently position online articles on pre-designed pages without losing your formatting.
The preview function enables editors to immediately see how the article will appear in the print medium. Articles can be edited directly in the WebCMS. All changes are immediately applied and presented in the preview to help streamline complicated proofreading workflows!