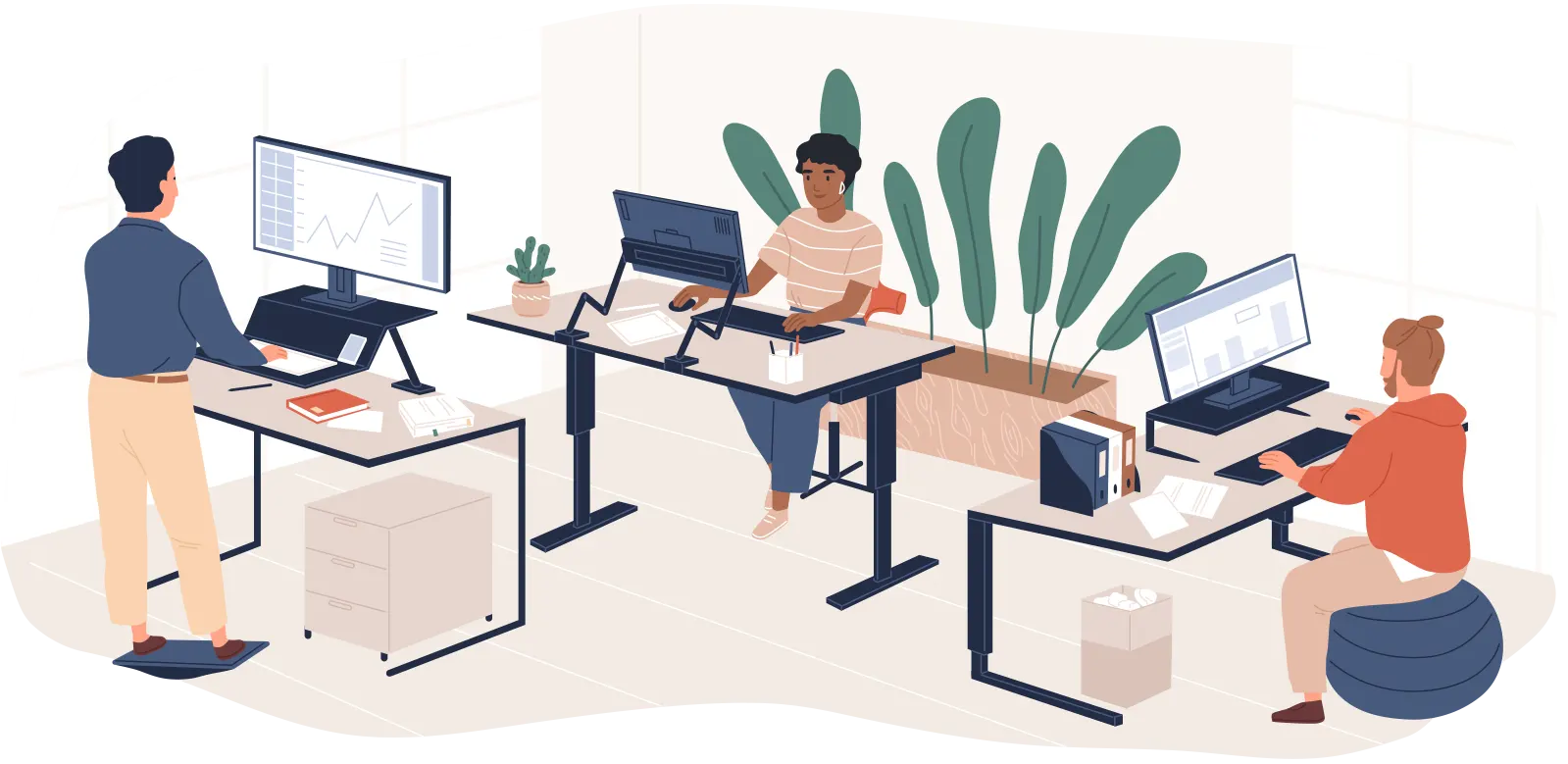 Make
your WCMS

your print suite

tohoop simply connects your existing CMS to InDesign, allowing you to create articles for your print publications from online content. And the tohoop planner makes it incredibly easy for you to plan and structure publications in your browser.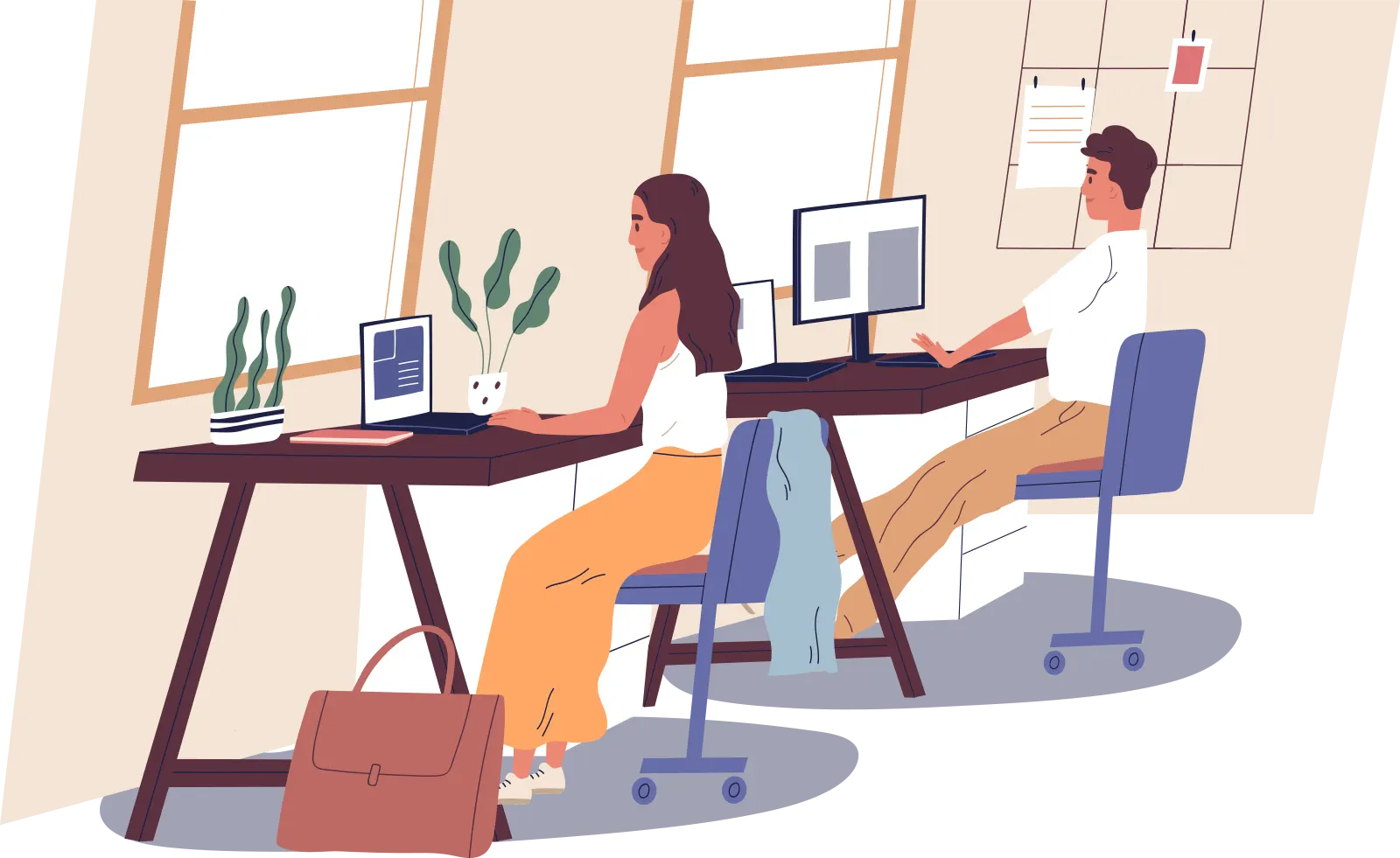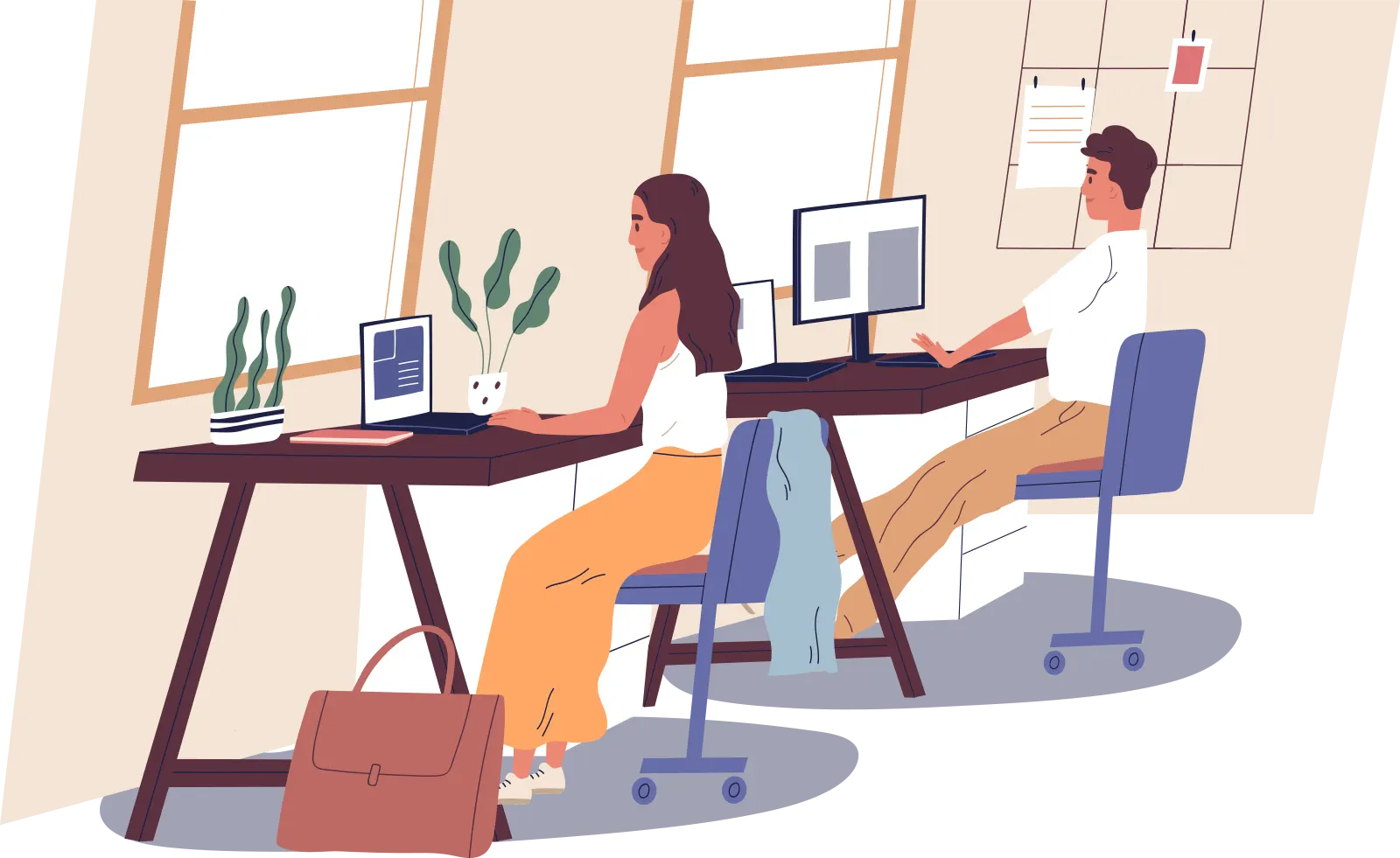 WCMS and InDesign –
a strong team
Now you can easily create your print publications with content from WordPress or Drupal. tohoop is not only an InDesign-to-WordPress solution – you can also think of tohoop as a print front end for a headless CMS.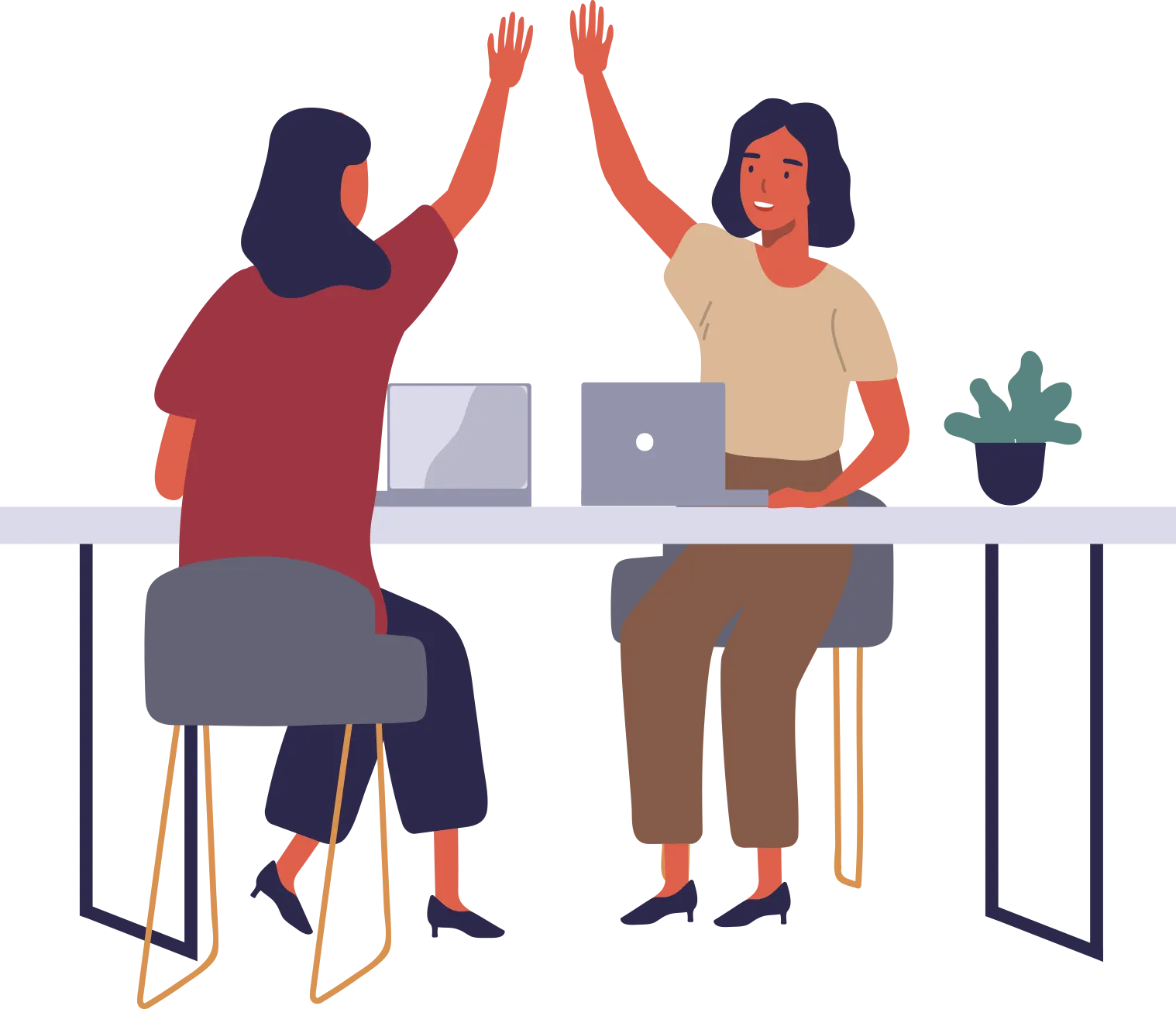 Print planning in your browser with the tohoop planner
The tohoop planner is your bridge between web and print. You can keep track of all pages and the production status via the web interface.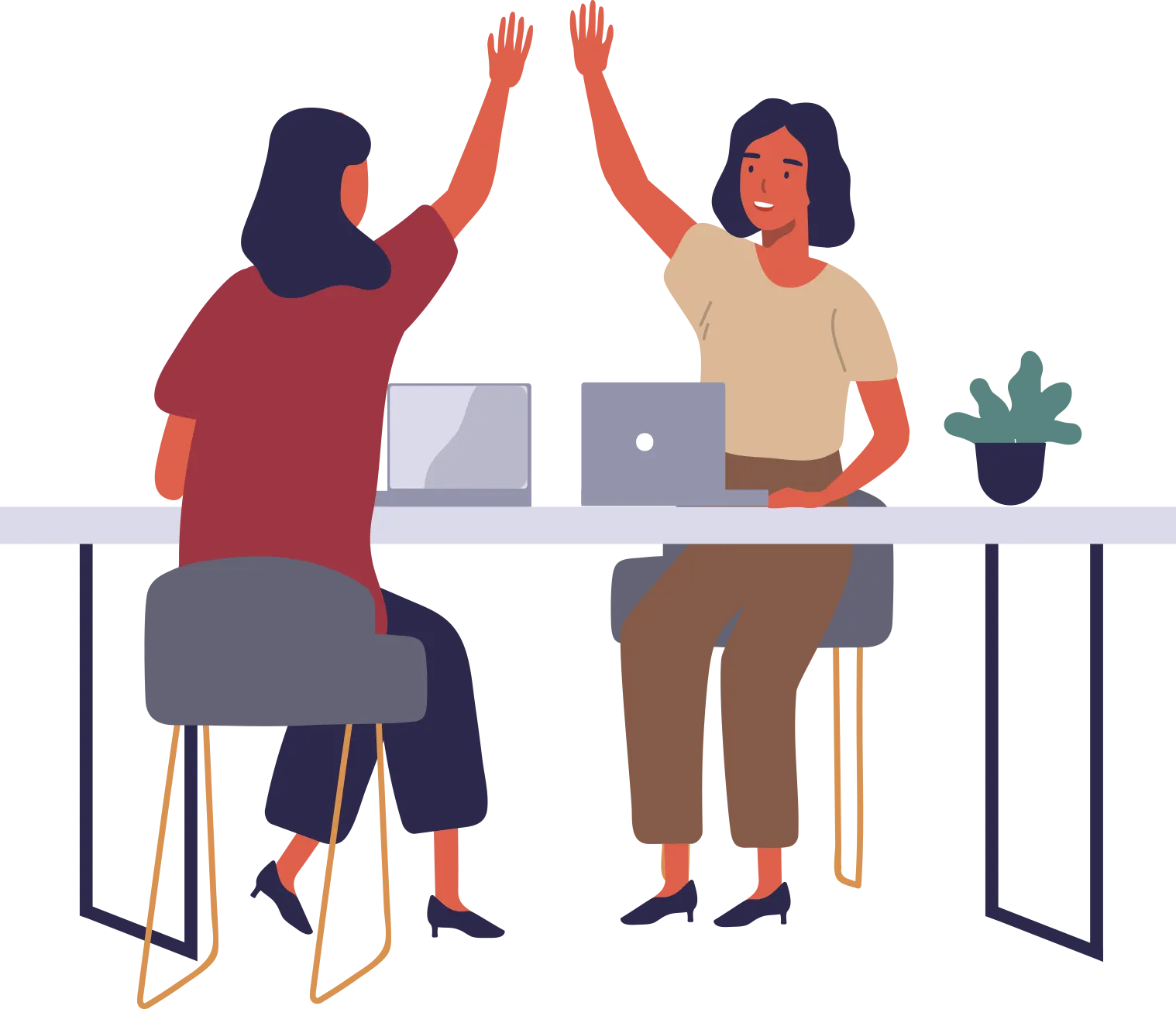 Your work just got easier
tohoop offers many advantages for you and your team.
Layout and editing done remotely
Innovative working concepts are an important factor for many job-seekers. Offer your employees the most flexible working conditions by letting them work on the same project at different times and from different locations.
improved content management
Your WCMS can now do print
Now you have a central, web-based system for managing your content. Write your articles collaboratively with the excellent Gutenberg editor and add images from the online media library.
Create tailored articles in your CMS
Once you have planned your layout, you will see a live preview of the print file in the WCMS. Every time you edit a text or image, the change will be displayed in the preview. There's no easier way to create content for print.
Structured and efficient planning
You can plan various publications in a structured and forward-thinking manner – define the name, issue, number of pages, sections and lots more. You no longer need a file structure, as you can do everything online in the planner!
More fun creating texts and layouts
tohoop simply makes your print workflow more enjoyable. Your whole team will be 100% effective in their respective roles as writers, editors and layout designers – and everyone will be 100% coordinated.
 Our partners
Your needs are our priority – therefore we work closely with our competent partners to offer you the right solution for your individual working environment.
Are you a CMS provider or an agency in the publishing environment? We're looking forward to talking to you.
Content first
Workflow for editors
Keep using your trusted online editor

Do you want to publish your online story in print? You can use the simple tohoop plug-in to create a print version and assign a sample layout. This means you can adjust your texts to make sure they meet the print layout specifications. Online-specific content is automatically ignored.

Collaborate with ease

You and your colleagues can use drag and drop or the search function to insert a text in the print layout – either in a document opened in InDesign or via the web interface of the tohoop page planner.

Synchronize changes

You can adjust your texts directly in the CMS editor. tohoop ensures that your changes also match the print layout. And the best thing about it is that the texts already placed in the document will be automatically updated and layout adjustments made in InDesign will be retained!
Layout first
Workflow for layouters
Create publications

Start your work in the tohoop planner. This is where you can create your print publications via the web interface.

Plan with structure

If necessary, you can assign topics or sections to your pages. Your team will be able to view the current status at any time in the browser.

Create templates and add content

You can accelerate the layout work for your pages by using templates that you have previously created in InDesign. You can conveniently transfer and add content from the CMS. You can then refine the layout by opening each page in your local InDesign via the web interface.

Stay flexible and free

Too complicated? Then just start with an empty InDesign document and use the integrated search function to retrieve your content straight from the CMS.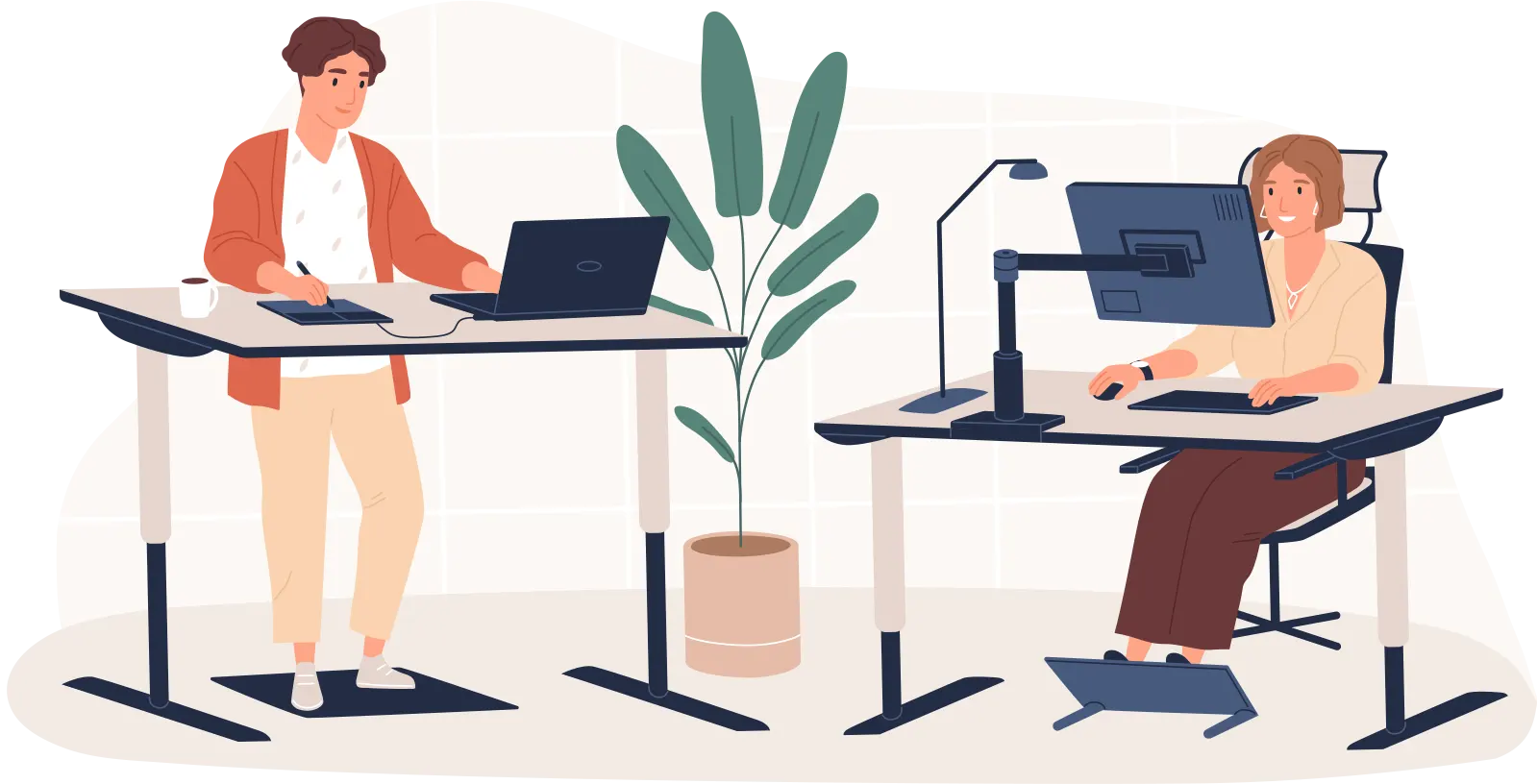 More than 12 features for the perfect workflow
tohoop currently offers interfaces to Thunder, Drupal, WordPress and CoreMedia. But thanks to its open architecture, systems from other manufacturers can also be integrated – just get in touch!
Use texts and images from your WCMS in InDesign




Bi-directional connection of WCMS ↔ InDesign








Central organization of InDesign documents




Live overview for all departments








Overset display for each individual line of text








Page filling without InDesign








Planning coordination between layout team and advertising department




Interface to ad booking system




Synchronization of ad booking between booking and planning




Schedule a demo quickly and easily
We would love to present tohoop in a live demo and show you how easy it is to create print products with a CMS as your editorial system.